All In-house Course Registration is cancelled for the time-being – Please sign up for one of our Online courses
Upcoming Online Course Offerings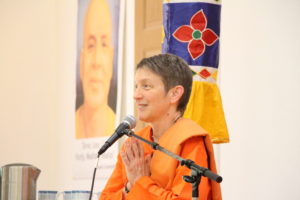 with Swami Sivasankariananda
March 30 - April 3, 2020
M-F @ 2:30-4:00pm | $50 - 108 | Mantras and chanting are an ancient part of the yogic tradition. There are many traditional mantras—the Divine name encased in sacred sound structures—and they are powerful when repeated, creating a special vibration that provides healing benefits and profound transformation.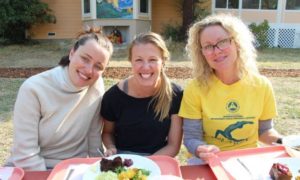 with Swami Sivasankariananda
March 30 - April 3, 2020
M-F @ 7-8:30pm | $50 - 108 | We will cover theory of the mind which will enable you to develop a positive attitude toward life, gain mastery over negative habits and increase self-esteem and confidence. Achieve what you really want through Yoga and mind-control techniques.
All In-house Course Registration is cancelled for the time-being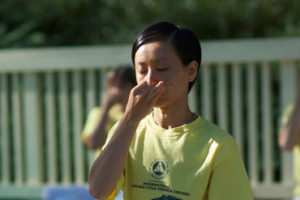 with Swami Dharmananda
March 29 - April 3, 2020

Sivananda Ashram Yoga Farm

This Hatha Yoga Sadhana Course is a program to help prepare students for the full two week Sadhana Intensive course which was devised by Swami Vishnudevananda based on his own hatha yoga sadhana in the Himalayas. He said that six months of this intensive practice gave him the…